By
David Ball
Amoeba Records in Hollywood is hosting a free GOSSIP concert Tuesday October 27, 2009.
"The genre-bending post-punk rock trio Gossip incorporate a deft sense of cultural irony and bring a new level of musical sophistication with aggressive and cathartic lyrical power. Music for Men, the indie group's first major studio album (out now on Columbia Records!) is direct and visceral, pulsing with a raw and unapologetic animal energy to their ever-evolving and always electrifying sound and sensibility.- Amoeba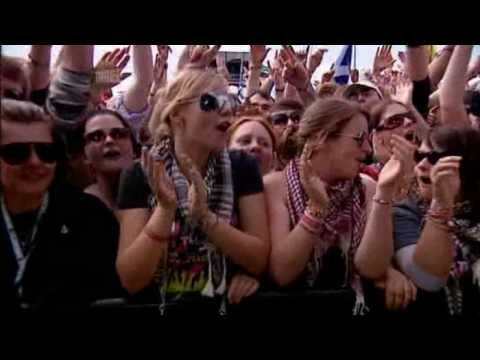 FREE  - Note: this show will also be streamed live on Amoeba.com.
Tuesday October 27th 6pm – Hollywood
6400 Sunset Blvd.
Los Angeles, CA 90028
(323) 245-6400